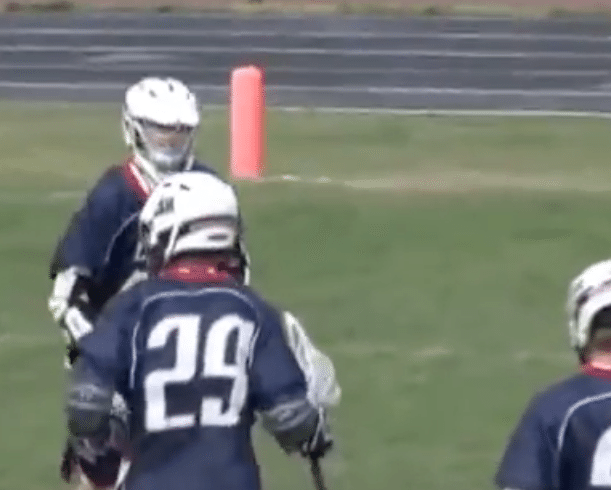 At LaxAllStars.com, we are always on the lookout for high school players that show a little something extra, or something different. Sometimes it's a check throwing D guy, sometimes it's a FoGo, or a goalie, and sometimes it's a 2017 who plays way above his age level.
Today, we have a 2015 from Cold Spring Harbor on Long Island who shows excellent spatial awareness, an ability to catch and dodge (or shoot!), and a high lacrosse IQ. Meet Colin Burke:
Almost every goal Colin scores in the above video is off a feed, or in traffic, or off a skip pass. He steps in, nicely moves towards the cage, and scores from a number of different angles. When opportune moments present themselves, Burke does a good job of making the most of them.