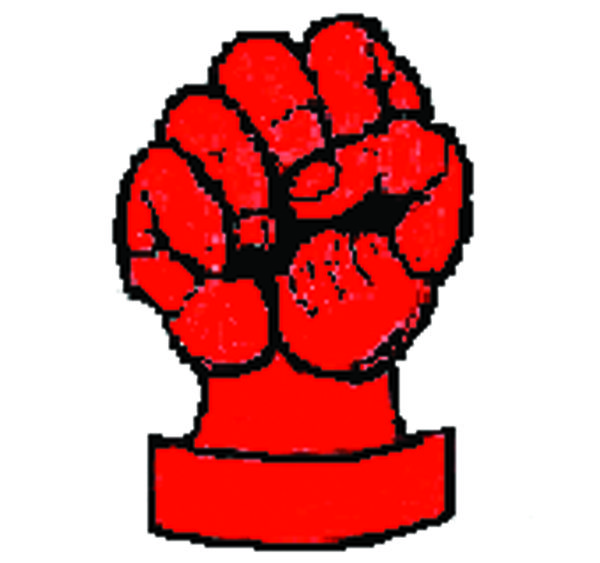 Dear Loyal Readers,
It's 3:14 AM and I want to go to bed, but I can't. I'm too busy thinking about LaxAllStars.com. How I want it to look; How I want it to succeed; How I want it to be different, and truly grow the game. At the bottom of everything, I'm thinking about how I want it to be something it's not yet.
Lately we have been talking heavily behind the scenes about our future, discussing long term plans for Lax All Stars. With those talks has come a refreshed feeling of comfort and purpose, because it's helped me realize that at the end of the day that we are still on track.
However, what we talk about and say "behind the scenes" is only a fraction of what really matters. Because what really matters is you.
This network of lacrosse websites gets better and better the more and more you're involved. Recognizing that, we would like to offer you an opportunity to get a little closer to the fire and join the Lax All Stars Republic as LAS Insiders.
This group of individuals with have a HUGE role in the future of LAS. Our hope is to get to know you better and hear your perspective. The more we can talk with you, share ideas and ask for feedback, the better we can be at doing what we do. And the better LAS will become.
We are going to take things slow with this, because we feel it's important to make sure each new member brings a unique story and perspective. We want to make sure this can be a two-way street and that you want to get to know us too. And most importantly, we want to understand your passion for growing the game.
We're not looking for industry professionals or pro lacrosse players, we're just looking for real readers (of any age or gender, from all over the world) who want to help us take things to the next level; to be a part of something special that's bigger than you, me or anyone else reading this today.
Now, if you've stuck with me this long and you're still reading – and you're interested – then I've got some special instructions for you:
Don't comment on this post, but email us at info@lacrosseallstars.com. Tell us who you are, where you're from, what you do and why you'd like to join the LAS Insiders. Need I say it, proper punctuation (I had to spell check that word) and sincerity both count.
Connect with us, and you'll be in this little group for the long haul like kindling on a fire. Do that, and we'll be in it together.
We look forward to hearing from you.
Sincerely,
Jeff Brunelle
Co-Founder
Lacrosse All Stars