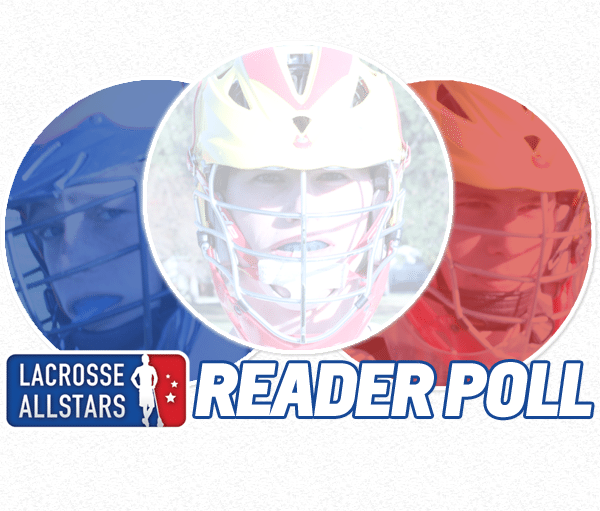 This week's reader poll is all about emerging areas. You know well enough by now that we love the rapid expansion and growth of lacrosse. It's only a matter of time before a new major hotbed pops up and starts spitting out NCAA phenoms.
The East coast already has several hotbeds and Colorado and Southern California have also claimed their stake in the game.
But where will the next lacrosse hotbed will be in?
Where do YOU think it'll be? There are so many emerging areas popping up all over the United States, here are a few.