Home
Authors
Posts by Connor Wilson
Connor Wilson
We're throwing it back to 1988 with this epic Syracuse Vs Penn footage! Gary and Paul do work, including the LEGENDARY Air Gait goal!
Jake Steinfeld recently announced the formation of the Warrior World Series of Youth Lacrosse. I had to learn more so I spoke with Jake and recorded it!
Want to watch the 2015 Ales Hrebesky Memorial going on right NOW? The tourney is livestreaming all of the games via Playo.TV, and doing it for FREE.
Comparing the lacrosse polls is always fun, and I actually love seeing how different groups and people rank their teams. Is this lacrosse poll serious?
MLL predictions are tough to make, but each week I will be making calls on the games, and trying to keep my predictive record well above .500!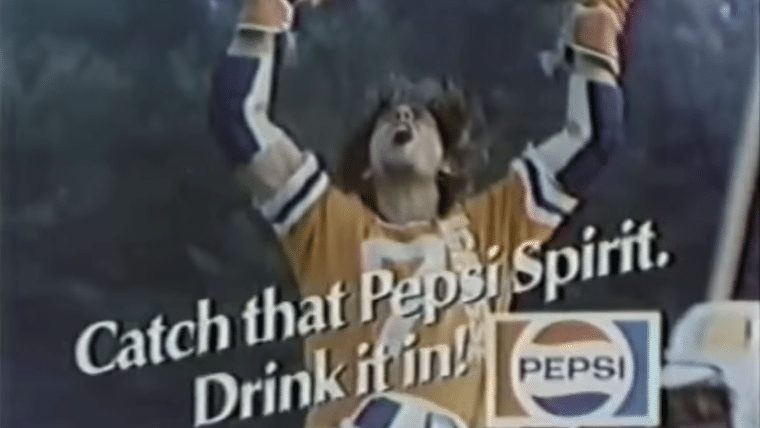 This 1980 Pepsi Lacrosse Commercial is amazing on so many levels! It's been a while since we posted a TBT post, so welcome to an Instant CLASSIC on LAS!
Bates beating Tufts on the road is still the Biggest Upset of the Year so far, at least in my eyes. Now we have VIDEO highlights to watch!
My Top 20 votes this year have been all over the place, now that North Carolina is number 1, things are only getting crazier.