Home
Authors
Posts by Connor Wilson
Connor Wilson
The 2015 Major League Lacrosse season is about to kick off and this marks a MAJOR milestone for the league, as this is now their 15th year in existence.
How do you start off an NCAA Division I Video Explosion? You start it off with Syracuse-Albany highlights and go forward from there! It's only logical.
This is the biggest college lacrosse upset of the year. There have been some shocking results, but this one is by far and away the most surprising.
Last night's Maryland Vs Loyola Lacrosse game was something special. While this rivalry game is usually special, last night's game was even more interesting... and close!
Oh, you love NCAA Division III lacrosse, do you? So you've seen every single one of the videos below then? DOUBTFUL!
There are a number of teams out there that come across as head scratchers this year, but Loyola Lacrosse might just be leading the way.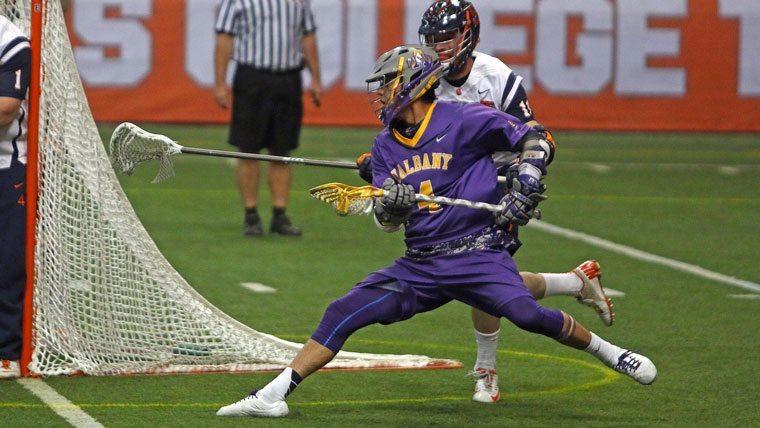 It's chaos in the polls this week! The votes are in and this week's Media Poll is official. I'm still the only person with Syracuse at #1...
This just might be the BEST lacrosse video explosion yet! We have tons of D1 men's lacrosse video to share, and highlights from the top of the polls!