Home
Authors
Posts by Connor Wilson
Connor Wilson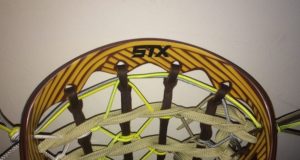 There is plenty of news worth paying attention to in this week's lacrosse news and video post, as well as a must-watch video on the 2015 NCAA Lacrosse Rules!
It's never too late for a little 2014 Ales Hrebesky Video! The annual tournament outside of Prague gets superb video treatment!
The Brine D80 Head, also known to many simply as "the Spoon" is an absolute classic, a rare gem to find, and a true cornerstone to any old lacrosse stick collection.
We love old NCAA Lacrosse Championship videos and this one is a real winner! The year was 1977. The event was the NCAA D1 Men's Lacrosse National Championship. The teams were Cornell and Johns Hopkins.
Two weeks ago I wrote The Truth About Lacrosse Leathers, and while I talked about "vegetable leathers:, I did not go into nearly enough...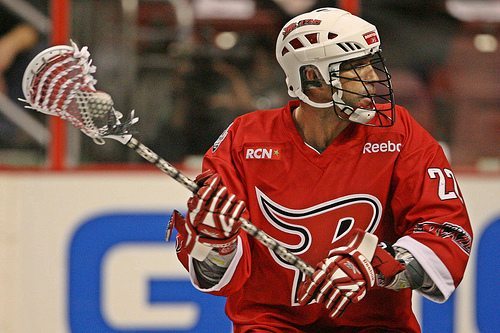 I recently did a video for The Lacrosse Network about the Top 5 American Box Lacrosse Players, who also dominate when it comes to field lacrosse.
What are some of the risks of creativity, how can we counteract those risks, and where does creativity fit into the sport of lacrosse?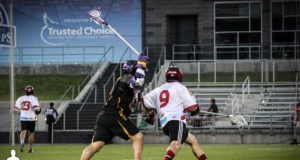 Welcome to the 2018 Takeover Edition of our weekly Lacrosse News And Video Explosion! Mixed in with all the interesting news stories and random videos of the week, we have a couple of impressive 2018 prospect highlight tapes.