Home
Authors
Posts by Connor Wilson
Connor Wilson
Lacrosse.com asked me to string up a couple of heads with Player Pockets. The goal is a highly functional college and HS legal pocket for each head.
Kohta Kurashima is spending a year in New York City to play and coach lacrosse, and work on his English. He will be writing for LAS as well!
The Salt Shakerz put on an annual Summer tournament in NYC - the SSZ Invitational - and for me, this is really the kick off tournament of the Summer Season.
Welcome to Episode 17 of the In Your Face LaxCast, where Ryan Danehy and Andy Towers discuss it ALL in this season-ending, summer-starting episode!
I often ask, "is this poll serious?", and usually it has been in connection with my own work at a solid Top 20 ranking. But THIS poll is serious!
Paul Carcaterra travels constantly for lacrosse-related events. When Paul recently traveled to California, he talked shop up with a former player of his.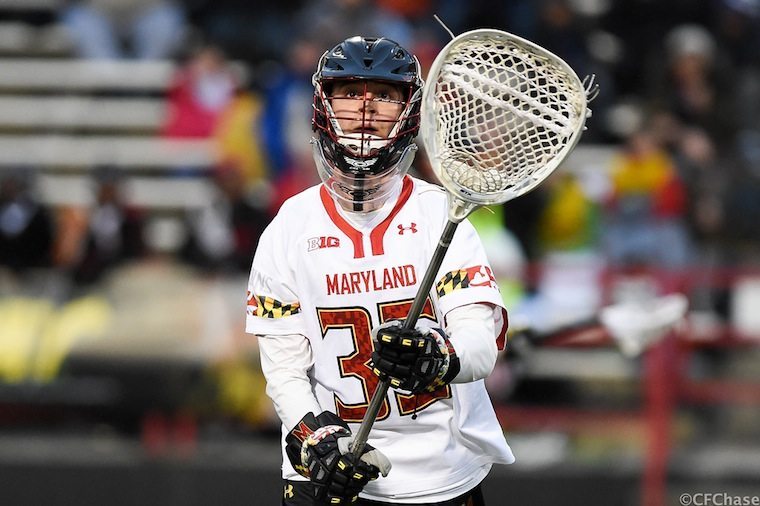 Andy Towers and Ryan Danehy speak with Maryland alums - Brian Dougherty and Dan Radebaugh, and then speak with UNC alum Dennis Goldstein.
I recently found out that Wolf Athletics and Joule Lacrosse will be merging, and moving forward, these two lacrosse companies will operate as one entity.