Home
Authors
Posts by Jeff Brunelle
Jeff Brunelle
Last December, it was announced that the University of Great Falls would be the first college in Montana to add a varsity men's lacrosse program. Fast forward ten months to today, and the UGF Argos are ready to take the field.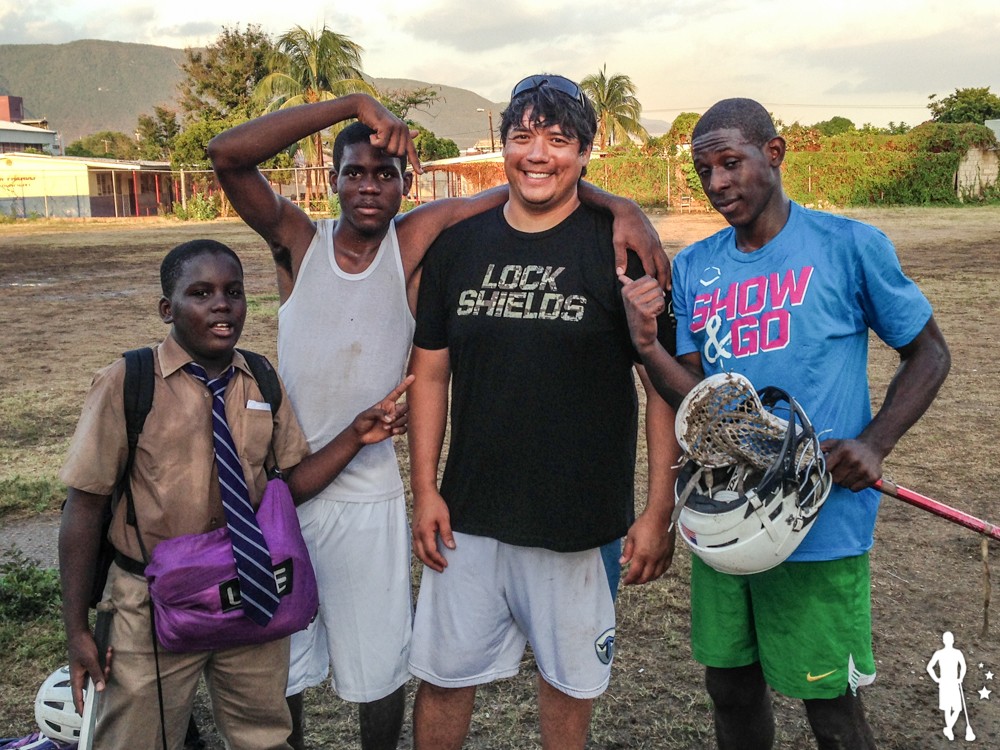 Join Lacrosse All Stars today and support the growth of the fastest game on two feet in Jamaica. Learn more here: http://LaxAllStars.com/Jamaica SEE more abo...
Lacrosse is the Creator's Game. There is so much more to it than X's and O's, and literally anyone can play. Every player, at some point, gets their own chance to create.
Casey Powell shares a little something Gary Gait taught him with youth and high school lacrosse players at the first annual Saratoga Springs Lacrosse Shootout in Upstate New York.
We decided to expand membership so we could better serve our readers and create a sustainable business that has a positive social impact on the greater lacrosse community. Proceeds from memberships fuel our company's efforts to grow the game.
Lacrosse legend Casey Powell shares advice with high school players at the Saratoga Springs Lacrosse Shootout.
Lacrosse fans from San Francisco, California share their passion for the game.
Lacrosse All Stars founder Jeff Brunelle explains the purpose of LaxAllStars.com and shares his vision for the future of the website.