Home
Authors
Posts by Fox
Fox
For this installment of our Fireside Chat Interview Series, Chris Fox sits down with Alex, the owner of Jimalax, to get the scoop on what they offer, and what makes them different from other stringing suppliers!
Chris Fox is back with a quick recap of what's been going on in the NLL over the last two weeks, a preview of this weekend's two games and an early look at the NLL Playoffs. There is also a video of the most ridiculous pro lacrosse fight we've seen in a long while.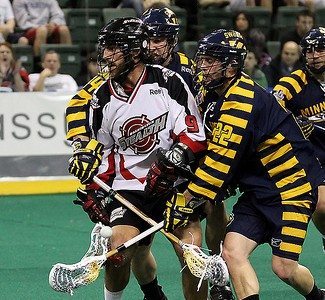 Chris Fox is back with a great preview of an action-packed weekend of NLL Lacrosse. It's all coming down to these last few weeks of the season and futures are being made and broken. Should be a great weekend!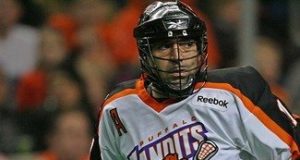 Chris Fox is back with another top notch NLL week 11 preview. He's highlighting all the games from this weekend and it's clear that it's going to be one heck of a weekend of NLL Box Lacrosse!
Chris Fox is back from a nasty battle with the flu (he won!) with a Week 10 NLL Lacrosse Review and a Week 11 NLL Preview, all in one! Only 2 games last week and one this week make this 100% possible. Probably our best 2011 NLL Post so far!!!!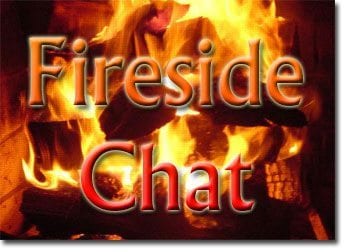 Want to get your education (undergrad or post-grad!) in the UK? Still want to play lacrosse? Well, now you can and there is someone to help you get through the process. Chris Fox interviews Sam Russel, from LacrosseThePond.com, and it sounds like an intriguing experience!
Chris Fox is back with another NLL Week 9 Preview. Well this time it's week 9. But Chris is just back with opinion and Canadian-ness. The NLL is in fine form. So check out the weekend's action!
Chris Fox hits us with an NLL Week 8 preview, including a look at this Sunday's All-Star Game matchup. Don't miss it LIVE on Versus!