Home
Authors
Posts by Peter Tumbas
Peter Tumbas
The good and bad from the lacrosse world organized in easy to read passages. Let's start with my mid-summer recruiting trail update!
When I was 17 years old, if you told me I would be frequenting Mercer Country Community College in Princeton Junction, New Jersey I would call you silly names. And yet, here we are in 2014 and I'm recovering from another trip to MCC where Tri-State holds their annual summer event.
American Revolution hosted their first session of Phenom Camp last week in Canonsburg, Pennsylvania just southwest of Pittsburgh.
Just because you want to play for a certain club this summer doesn't mean they want you to play for them. What are some things our Club Directors are looking for when selecting their teams?
The summer recruiting circuit draws ever closer. Pittsburgh players are spending more time on the road than ever before. If you're a college coach, you'll want to see these players compete in person.
The 2014 Pittsburgh high school lacrosse season came to a close Tuesday afternoon as Mt. Lebanon lost to Penncrest 15-10 in the PIAA state semifinals. Now, let's find out who was the best of the best according to the coaches.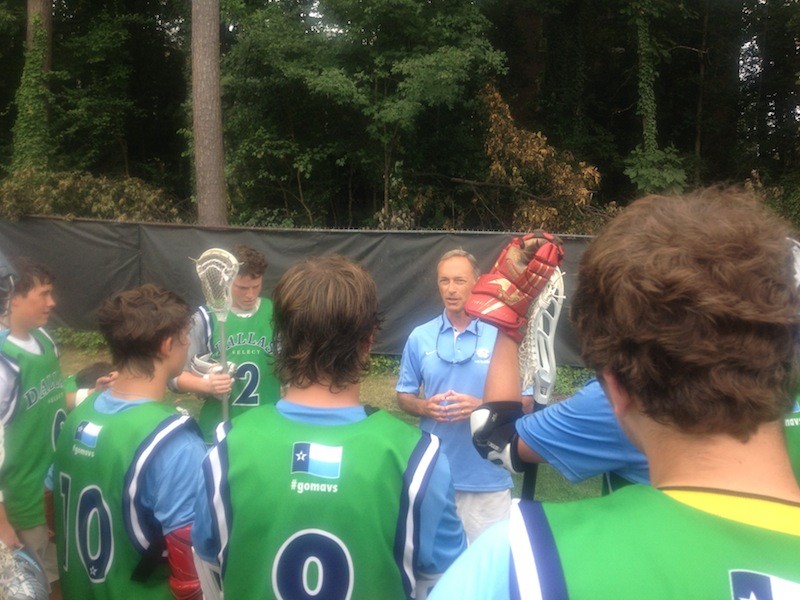 High school athletes could conceivably play in an event every day of the summer beginning in June. This means that there's a good chance they're tired by the time early July hits. In early July, temperatures increase. Clubs have to find the right balance between ensuring their boys get exposure and ensuring they aren't exhausted by the second game of the day.
Mt. Lebanon defeated Shady Side Academy 5-4 on March 31st. Tonight, they meet again in the WPIAL title game. We asked coaches from around the league to share their thoughts on how they would defeat the finalists.