Home
Authors
Posts by Mark Donahue
Mark Donahue
Week 5 of the NLL season shook things up a bit, the Rock stayed down, the Mammoth finally lost and NE sits alone.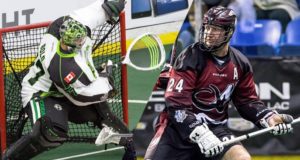 After a boring Week 4 we look at 5 future games to raise some eyebrows! Particularly Colorado Mammoth vs Saskatchewan Rush.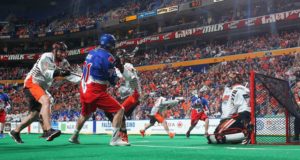 Editor's Note: Thanks to the help of the innovative team at SISU Guard, the Official Mouthguard of the NLL, we've beefing up our National Lacrosse...
Six games over four days gives us 24 NLL videos to check out from Week 3. Roll the tapes!
The nasty Eastern Conference rivalry between the Buffalo Bandits and the Toronto Rock is the Game of the Week #4!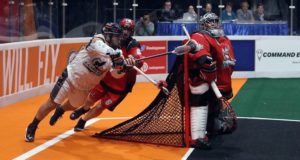 Week 3 of the NLL featured 6 games, over 4 days, and things started to shape up with the Mammoth 3-0, the Rock 0-3 and a whole field in-between.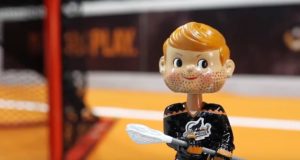 To get you fired up for this weekend's slate of lacrosse games we have a smorgasbord of highlights for your viewing feast.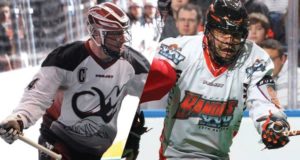 The third NLL Game of the Week will feature the Buffalo Bandits heading to Denver to take on the Colorado Mammoth.