Home
Authors
Posts by Hutchinson
Hutchinson
Knox has another HS update and he provides an unparalleled look into a second year Louisiana HS lacrosse program. He covers, the highs and lows, the ups and downs and all of the adversity that comes with it. Heed this man's words, he knows what he's talking about!
Knox highlights his long, lax filled weekend in Louisiana that featured a couple HS games, a couple JV matches and TWO exciting college games! Photos and Video, are, as always, inside!
Knox recaps his team's double-header, season opening weekend in Louisiana High School Lacrosse. Dutchtown got off to a good start, and lost and and then off to a bad start, and they won. Early season HS lax jitters! Great photos inside!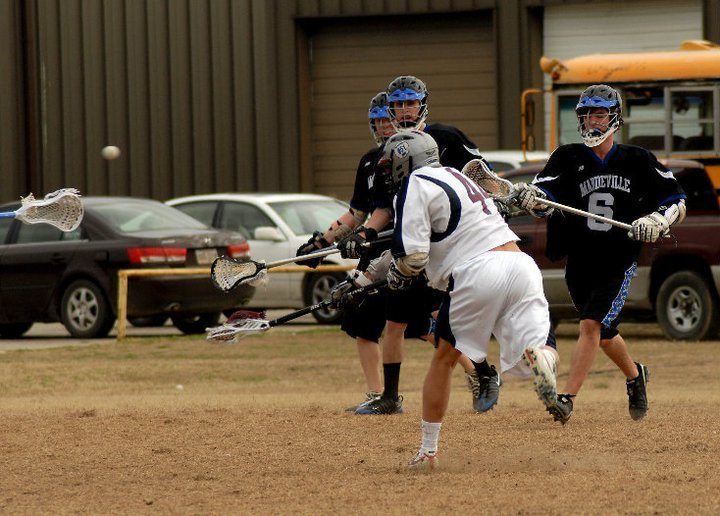 Knox recaps the AllState Sugar Bowl Lax Tourney in New Orleans this past weekend. Teams from Texas and Louisiana came together to play a ton of lacrosse, and there were even some new exciting teams! Growing the Game every day!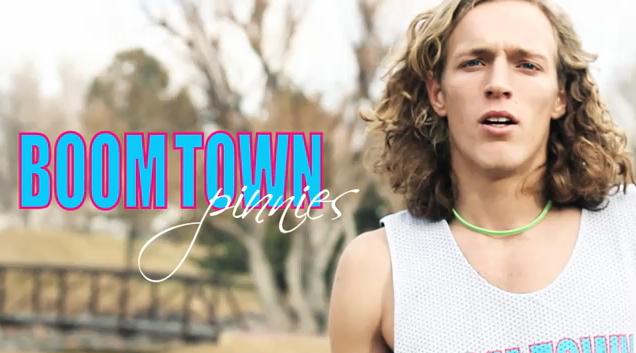 Knox recaps the first ever Boom Town lacrosse clinic with Connor Martin and Brett Hughes in Louisiana. We got photos. We got video. We got SWEET PINNIES! We got it all.
Knox reminisces about the impact travel had on him in High School, and discusses the impact the upcoming weekend will have on Louisiana.
Knox Hutchinson shares pictures and video from a real box lacrosse game in Baton Rouge, Louisiana. 2011 seems to be a big year of growth for box lacrosse here in the United States, doesn't it?
Knox Hutchinson highlights the start of the first ever box lacrosse SEASON in Louisiana! Knox has a couple of other lacrosse updates from the Louisiana lax scene as well and VIDEO! Everyone loves video. That's a fact.