Home
Authors
Posts by Brand
Brand
Mike Brand is back on LAS this Summer with photo blogs that detail his lacrosse journey! For the first installment we have some end of the Brown season action, MCLA tourney happenings and an MLL game! It's going to be a great Summer of lax!
Mike Brand stops by to talk summer lax and share his CRAZY camp schedule with you. A coach's dream summer? Perhaps!!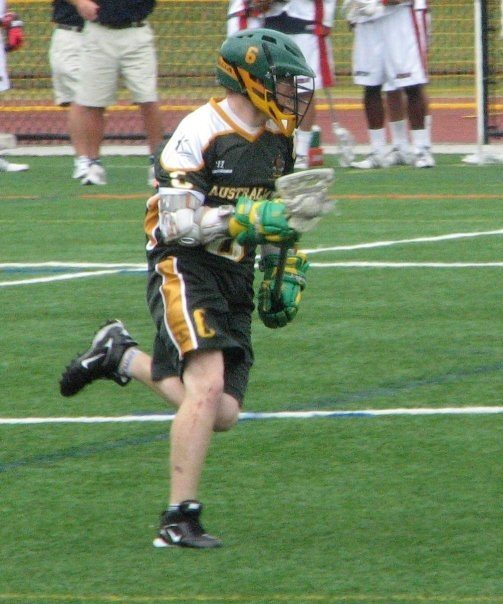 Mike Brand interviews Kade Robinson out of Melbourne, Australia. Kade is now playing lacrosse for Mesa State in Colorado and has played for the Aussie U-19 National Team in the past. Kid can ball!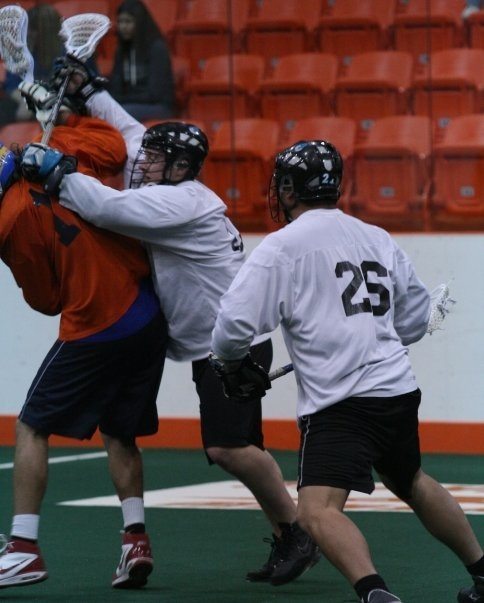 NLL player, Joel McCready, is up next on Mike Brand's never-ending quest to have the best weekly interview series ever. They both deliver. Coming from these two, its not surprise. Clutch performances on and off the lacrosse field by both of these gentlemen.
Mike Brand interviews Alex Hultgren of SUNY Buffalo. Hultgren had the opportunity to play on both the U19 and Open Elite teams in Manchester. Learn about his experience after the jump!
Mike Brand interviews Matt Walrath of Chapman University. Having transferred to Chapman from NCAA D3 Stevens Tech, Walrath's story is an interesting one and his workout intensity is legendary, especially since he does it in Converse.
Mike Brand interviews Drew Soeder of the Bellarmine University lacrosse team. They talk about the loss of Jack McGetrick, the legacy he left with the Bellarmine program and all of his players, and where this team is headed in the future.
Joe French is the next guy up on Mike Brand's interview saga. On his way to Georgetown next year to play some serious lacrosse, Joe is part of a new chapter in the ongoing Canadian invasion of the NCAA.