Home
Authors
Posts by Andrew Ratzke
Andrew Ratzke
This week I'm sticking to the blue and orange theme that I went with in last week's Braided Top Shooter. I love the triangle top string. I love the way it looks. I love the way it keeps the ball from hitting plastic and I love the fact that you get to use two different colored top strings to customize your pocket a bit. This week I decided to get a little tricky with what I am calling the Two Triangle Top String. The Two Triangle Top String is essentially the same thing as a triangle top string.
This week I thought I would mix it up a bit and throw together a top shooter tutorial. I got a lot of positive feedback on last week's photo tutorial so I'm sticking to it this week with a photo tutorial for a braided top shooting string.  This shooter was introduced to me by the one and only Jeff Brunelle, and what I love about it is that the braided top shooter plays a lot like a dropped top string.
This week I wanted to bring you something special in honor of Veteran's Day and the good ol' US of A. Now, I can't take credit for the creation of this top string. Our very own Michael Allen sent me a photo and suggested it may make a great TST... He was right, obviously, so I wanted to break it down through an easy to follow photo tutorial.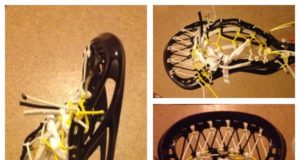 Over the past few weeks we have been digging into what I call the "dropped top string."  Two weeks ago I strung up a...
This week I will walk you through my approach to stringing an Iroquois top string. Like the Huron top string, the Iroquois top string features what I call a "dropped top string".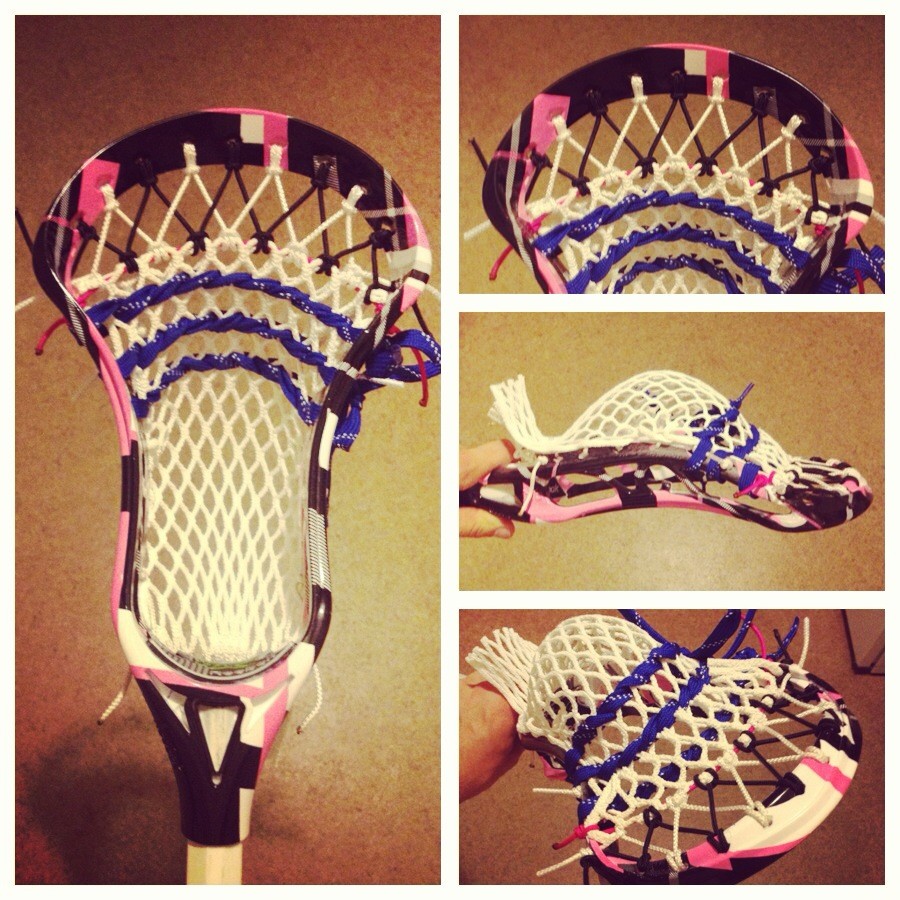 Learn how to string a Huron top string from Andrew Ratzke of Lacrosse All Stars. Huron top string tutorial.
The Warrior Dolomite 13 shaft is one of the lightest shafts on the market right now. Designed to provide players with maximum performance without the weight of heavier metal blends, this shaft is both sturdy and good looking.
The STX Proton Power has been a classic ever since Paul Rabil rocked the blue, black and white versions of the head at Hopkins. While it was designed to score, this head can do it all.