Home
Authors
Posts by Hilsgen
Hilsgen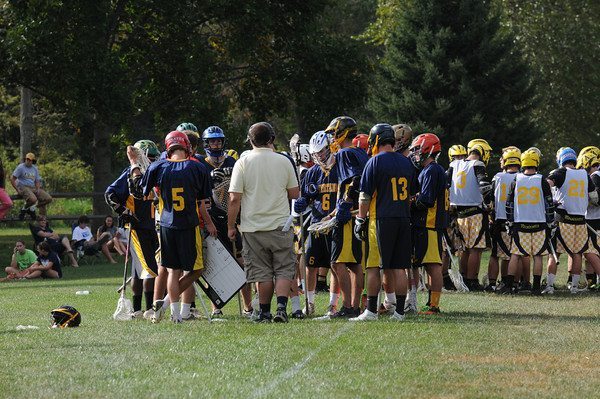 The Lax says: If you don't like App State's new threads, you're wrong.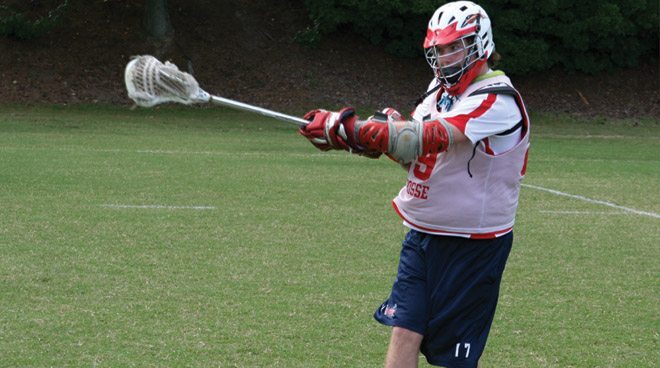 The Lax gets intel on Richmond's initiative to improve their lacrosse program.
The Lax hits us with some updates from the recent SELC annual meeting. The MCLA is heatin' up!
On Thursday,  I participated in my first ever practice as a coach.  As promised, I'll give you a behind the scenes peek as we...
The Lax tells us about his helmet painting experience and shares some tips along the way. Gun metal baby!
The Lax gets some assistance from a loyal reader to create what could possibly be the most obnoxiously dyed head known to mankind.
The Lax answers the call for summer booty.
The Lax pops in from his summer sabbatical to tease his upcoming articles and toss in some Spoon Feed-esque summer photo journalism.