Home
Authors
Posts by Connor Wilson
Connor Wilson
Welcome to the first action packed JuCo Report, where we can actually report some 2017 game results and scores! We have more gear to show as well!
This is going to be a crazy poll week as top teams lost, others were tested, others won big, and some lower ranked teams made pushes for consideration.
RealPOLLitik is the idea that polls should reflect what teams have actually done. We're entering the glorious and confusing time when this is possible.
We've got 2016 rings, a new coach at Nassau, big upcoming games, what Genesee brings back, sweet gear, and last week's preseason poll post.
Welcome back to the JuCo Report, where we talk about NJCAA lacrosse, its preseason poll, and how the 2017 season is shaping up!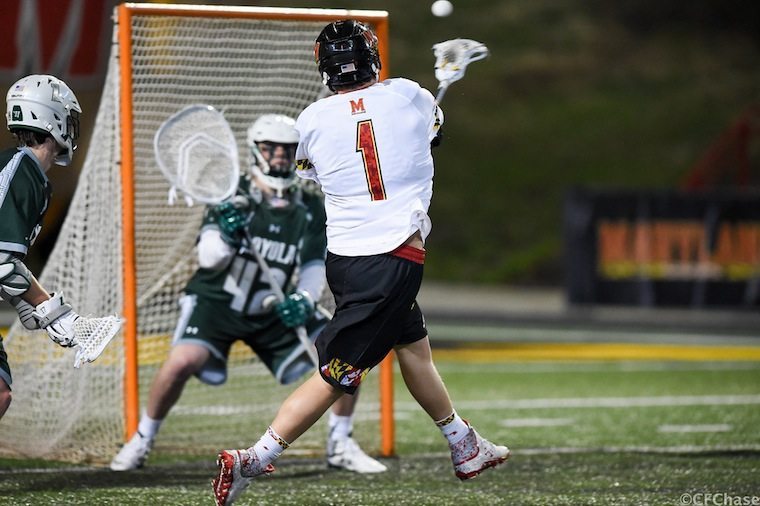 Filling out a serious poll is incredibly hard. But that doesn't matter because it's early, we're going to have some fun, and it's going to be a good time!
No Media Poll this week. So... Ryan Conwell and I will just give you our ever diverging votes, as they would have been, had there been a poll. Little. Yellow. Different.
What's the best lacrosse stick you can buy for $100 or less? For a long time, building your own was best way, but we have a new king of the complete stick!