Home
Authors
Posts by Connor Wilson
Connor Wilson
One of the most controversial issues in international lacrosse over the past five years has been that of Iroquois Passports. Things may be changing!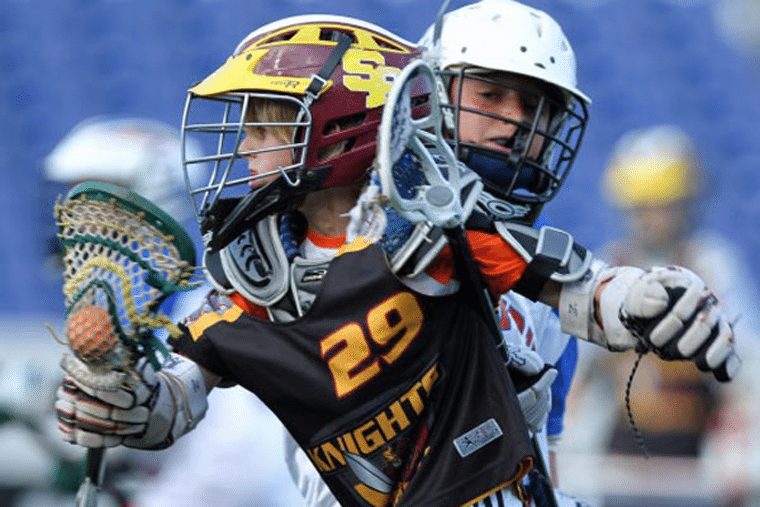 10v10 Youth Lacrosse is a ridiculous concept, and quite frankly, I can't believe that U11 kids and below don't have a smaller version of the game to play.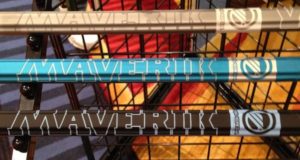 Cutting down longsticks always makes for an interesting topic of discussion. We got a great request for some thought on this topic, so here it is.
The best lacrosse stick you'll ever have? It's out there, and you need to find it. Or do you? Yeah, you probably do.
Youth club lacrosse has become a booming business over the last two decades, and has greatly changed the way our sport operates.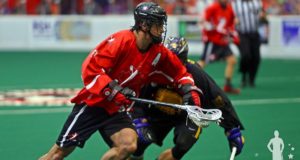 The Canada Vs Iroquois gold medal game was fantastic. Canada won 12-8, but the game was tight throughout, and you weren't quite sure who was going to win until late in the game.
I am sorry, England. I put you down and you didn't deserve it. I hope you accept my apology and we move forward together towards a superb 2018 and beyond.
Any time an Iroquois Vs England lacrosse game is being played, you know it's going to be intense. The 2015 WILC game was no exception!