Home
Authors
Posts by Connor Wilson
Connor Wilson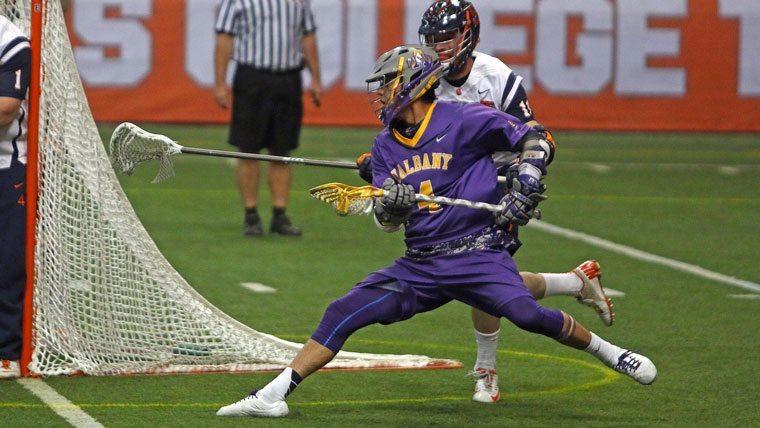 It's chaos in the polls this week! The votes are in and this week's Media Poll is official. I'm still the only person with Syracuse at #1...
This just might be the BEST lacrosse video explosion yet! We have tons of D1 men's lacrosse video to share, and highlights from the top of the polls!
Syracuse is still #1? Welcome to my weekly installment of "Is This Lacrosse Poll Serious?" This week, I ask if I am serious with SU as my #1 team!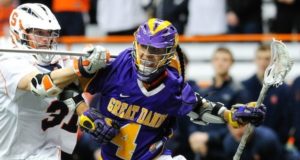 Lyle Thompson scored 9 goals against Harvard in their recent match up, and we have video proof to show just how dominant Lyle was against the Crimson.
This week we focus on old school Onondaga Lacrosse, and nothing else. We'll get back to all the interviews, polls, photos, videos, and more next week
There is a simple way to recycle old leathers! As long as the leather isn't totally trashed, it can work wonders and give you a perfect pocket.
Everyone loves a good celly, but can you celly too hard? Seeing as these things are viral sensations, the question must be asked!
We saw some great college games this past weekend. Some were tight contests, while others ended up in blow out wins. We got great video from it all!