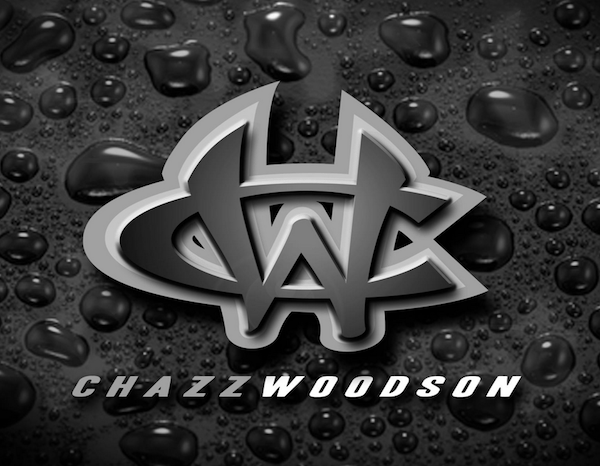 Good morning, ladies and gentlemen!
I'm not sure whether it's all grandmothers or just some. But the Rev. Clara Woodson has a knack for dropping wisdom without any intent to do so at all. I spoke with her yesterday and she just happened to start explaining the things that she needed to do to get herself in better physical shape. She is over 85 years old right now. She wasn't talking about running a marathon, playing in a charity basketball game, getting ready for the beach on spring break. She was simply discussing the need to be more active, to drink more water, and a few other things, in order to be more awake, alert, and to have more energy. In discussing her well-being she said to me, "Nobody else can do for me, what only I can do for myself." Wisdom. It's a very straightforward, almost redundant statement but it's a very important reminder. Many of us, particularly at this time of year, start to acknowledge the changes that we want to see in our lives – physical, financial, professional, and otherwise. It's important that we don't wait on anyone else to prompt us to do so. We have to take responsibility for our own lives. Nobody can force us to get in shape. Nobody can force us to apply for new jobs or to educate ourselves on new professional ventures/opportunities. Personal change begins with us.
Grandma said one more thing to me yesterday. It was one of the very first things she said to me, and she said it a couple more times throughout the conversation. When I asked her how she was, she replied, "I'm better than I was yesterday but not as good as I'll be tomorrow." Wisdom. For this to be the first and immediate response shows, not only that she is thankful for what is, but that she has faith enough to affirm what has not yet come to fruition.
Give thanks for what is. Affirm the positive things in your life that are still to come. And then place the responsibility on your own shoulders to make those positive things come to be.
Make it a GREAT day!
Stay blessed.