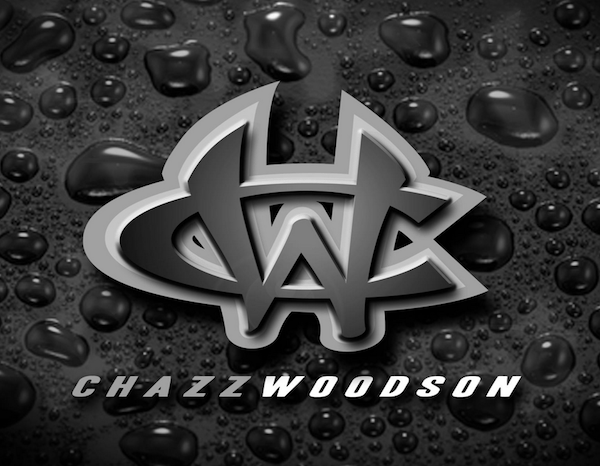 Good evening, ladies and gentlemen!
Travel and catching up got the best of me today, so I apologize for the delayed send! We find ourselves in the last few hours of the calendar year. We've already begun to make moves on some things, we are prepared to move on some, and we're still figuring others out. As 2014 commences, however, let's not forget that the new year is as much about the ending as it is the beginning. Let go of the dead weight.
I listened to a well known strength and conditioning coach talk about the quickest way to become faster within the context of training and getting in better shape. He explained that most of us are dragging weight around. We could obviously strengthen all of our muscles to carry that weight around, but the quickest way to see the results is to first get rid of the unnecessary weight. From there, we can focus on building our the strength and power in our muscles.
Many of us have plans to do big things this year! in order to see the best results, however, we first have to be willing to cut ties with those the things, people, habits, etc. that are weighing us down. To quote Eric Thomas, we must "be able, at any moment, to sacrifice what we are for what we will become."
Here's to favorable endings, and fruitful beginnings as we move into the new year!
Be safe, and make it a GREAT evening!
Stay blessed.