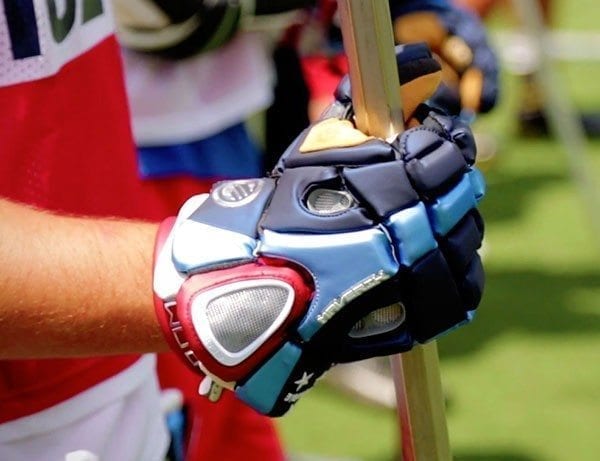 As many of you already know, Maverik Lacrosse recently announced its new ROME NXT lacrosse gloves for the 2013-14 season. When we were at LXM Utah last month, we asked Billy Bitter to fill us in about the gloves and what it's like to work at a company like Maverik.
If you're interested in learning more about what makes these lacrosse gloves special, take a few minutes to watch this video featuring Billy and NY Lizards goalie Drew Adams:
We're so excited to get our hands on a pair to test out that we went ahead a mocked up a custom version of our own!