Do you want to travel to Europe to represent the United States and Italy on an epic international lacrosse voyage?
Want to play in some of the elite tournaments in the US, and possibly Bermuda?
The Italian American Lacrosse Club is forming up and is looking for players, both collegiate and post collegiate, to do just that!
This team is being formed to both travel around the US from coast to coast and compete in tournaments, but also as somewhat of a try-out and development talent pool for the Italian National Lacrosse team.  The National Team is always looking out for players for both the European Lacrosse Championship and the World Lacrosse Games.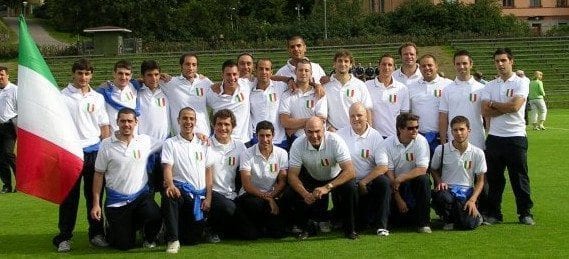 We will also be organizing trips to Italy to train with the Italians and help GTG in Italy.  The IALC will also be playing in the World Lacrosse Festival in 2014 in Colorado.  The festival is during the world games, so that means we'll basically be playing alongside the National Team that will be playing in the World Games.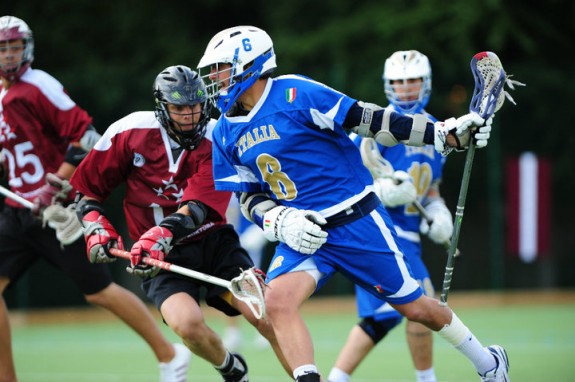 With your help not only will the IALC become an Elite club team but it will help make the Italian national team become one of the top nations in lacrosse overseas.  If any and all of this sounds like something that you want to be a part of then send an email to ITALIANAMERICANLAX@gmail.com with your name, age, location, position, and lacrosse experience.  Also follow us on Twitter @ITALIALAX!
We are hoping to form the team this fall, design our apparel and gear this winter (hopefully with some laxallstars.com input!) and get ready to take over the country this summer, and trust me we'll have a blast doing it.
Who knows, maybe we'll even be in some tournaments with the Salt Shakerz and American Revolutionin the future!