It's Caption Contest time again! We supply you with a photo, you supply us with a witty comment, and then if you're lucky, we hook you up with something sweet from The Lacrosse Shop!
Last Week's Winner
Last week, we had a HUGE giveaway with 1 Lacrosse, and the winner was Marcus Darrkness Fiori with this gem:
Congratulations Marcus! Sweet name! Hit us up with your mailing address to claim your prize!
This week's Caption Contest!
It seems as though the sun is starting to shine again, so this week we're giving away a superb pair of Man-Bro Bro-Man Sunglasses. All that and a little internet fame!
Here's the photo: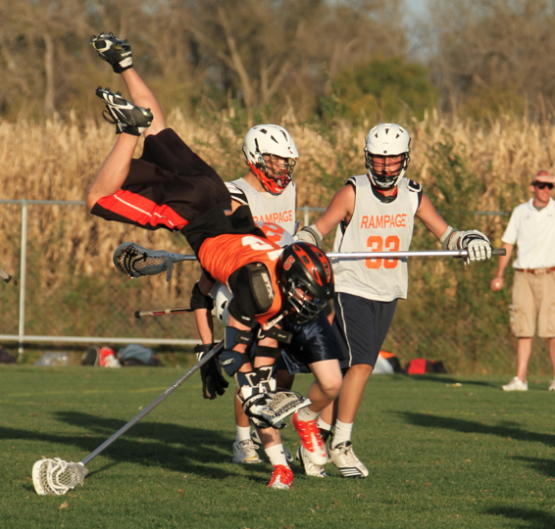 To enter, submit your caption in the comments section below…
Special thanks to Rod Adams for the great photo!