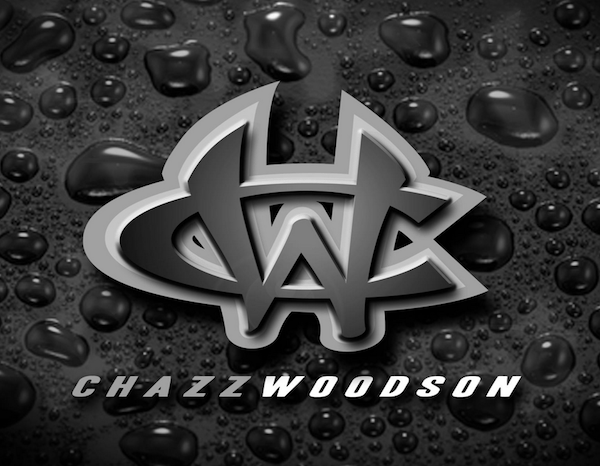 Good day, ladies and gentlemen!
I hope this finds you in great health and spirit. It's usually over the course of these next few days that we are still on our "life is good high." The presence or family, friends, gifts, the approach of the new year, and days off of work tend to do that. Make sure, to mentally log these feelings, however. Because life would be considerably more positive if we could recall these feelings day to day and moment to moment. They shouldn't be reserved for seasonal usage.
And if you find yourself struggling in health, spirit, or both, just know that this too shall pass. In a workshop I once attended, the presenter said that, "one of the worse things that we can ever do to ourselves is to ask the questions, 'how could [things] get any worse' because the universe will always find a way to answer our questions." Things will certainly not go our way all of the time. Some days will be unbelievably rewarding, and others will make us set us back a bit. And no one person's downs are the same as the next person's. But the key for us all is to mentally and spiritually remove ourselves from those spaces of negativity, even when things seem to be as bad as can be.
We don't always have to be happy. But we do have the option to choose the emotional spaces that we regularly inhabit.
Make it a GREAT day!
Stay blessed.