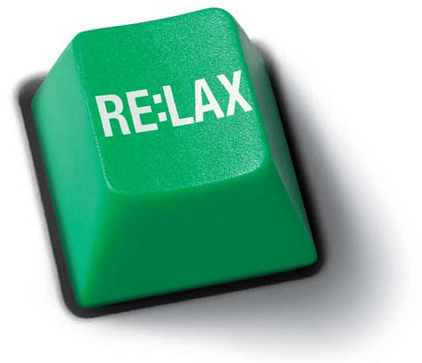 Welcome to Forum Friday! There are already some great conversations taking place in the all new LAS Community.
If you haven't signed up yet, make sure you do! And while you're at it, you might as well watch this silly video update we created too. We hope it provides you with an easy way to connect with other lacrosse fans all over the world.
When you transition from stringing high school legal pockets to NCAA legal pockets, it can take some time to figure out how to get it exactly how you want it. Luckily, the LAS Community is here to help.
anbro22 posted the following:
I'm going into my Junior year in high school and I want to get comfortable with the 2013 NCAA rules but I can't seem to get much hold in my stick. I tilt my stick and the ball rolls out pretty much right away, does anyone have any tips for getting hold without having much whip?
Help our fellow player out and let him know your tips and tricks to add hold in his NCAA legal pocket!