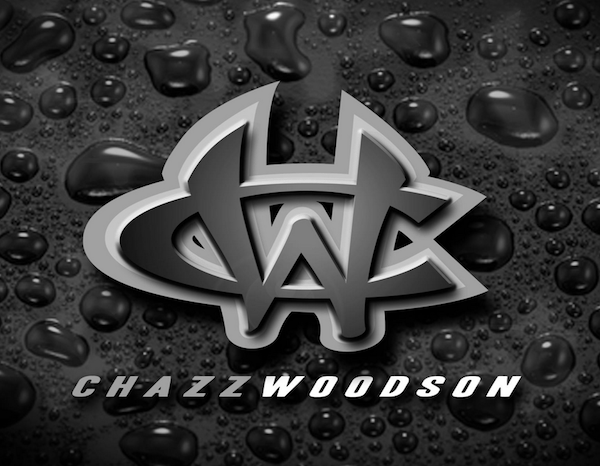 Happy Friday, ladies and gentlemen!
"None of us can exist in isolation. Our lives and existence are supported by others in seen and unseen ways, be it by parents, mentors or society at large. To be aware of these connections, to feel appreciation for them, and to strive to give something back to society in a spirit of gratitude is the proper way for human beings to live." – Daisaku Ikeda
As we end the week and move on forward from Thanksgiving day, lets not forget that gratitude and giving thanks should not be isolated to, or exaggerated for, a specific day or season of the year. The day should be a reminder, a refresher, of all of the reasons that we are appreciative of. But giving thanks and showing appreciation is a daily practice, if not more. Don't let the seasonal sentiment fade away with the season!
Make it a GREAT day and a GREAT weekend!
Stay blessed.