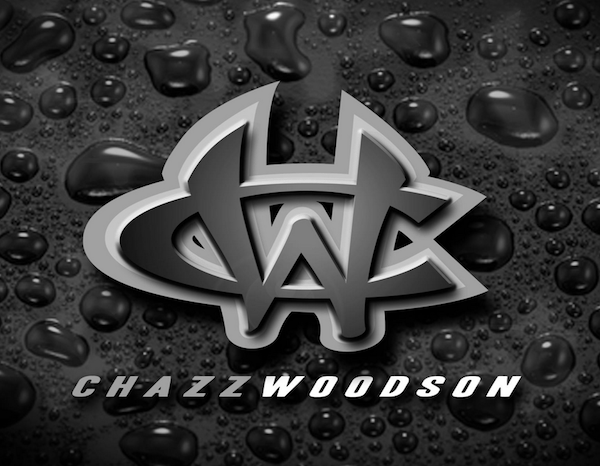 Good morning, ladies and gentleman!
I've had the opportunity to begin a weekly blog for The Giving Athlete, and last night I posted a blog that was essentially the same as yesterday's Words of Wisdom. I think I did better job of writing and explaining myself, however. If you care to read that version, you may do so here!
In keeping with the idea that December is the month of final preparations, I want to spend this week discussing the focus. As states Michael Jordan, "you have to expect things of yourself before you can do them." As we move through the month, we've got to spend time visualizing ourselves accomplish the things that we say we want to accomplish. We have to play the scenes over and over in our heads. In order for our dreams to come true, we have to wake up and make moves. But the first part of that is still the dream.
Whether it's on the field or court before a game, or during this last bit of time before the new year, envision GREATNESS for yourself. Picture yourself breaking through every barrier in your way, and accomplishing everything that your heart desires.
Make it a GREAT day!
Stay blessed.