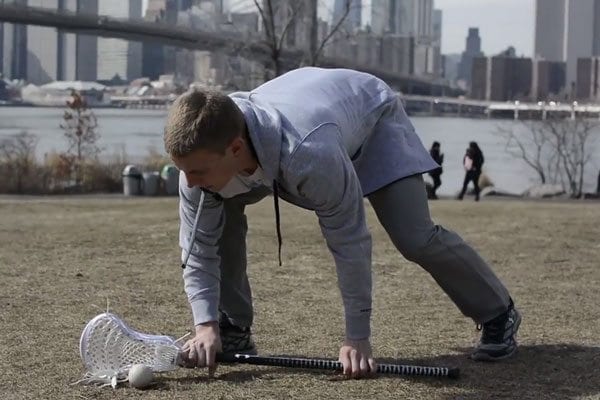 In this video, I will explain the fundamentals for executing the clamp.
One of my favorite things about teaching the fundamentals of face-offs is that the improvement can happen instantly. Eventually it's the little things that separate good face-off men from great face-off men.
Good face-off men have one solid move. Great face-off men have two or three incase the clamp is having an off day.
Good face-off men have quick hands. Great face-off men compliment their quick hands by getting their bodies behind the move… You get the point.
Great face-off men focus on perfecting the minor details of a stance or move, because they know that could be the slight advantage that wins their team possession of the ball.