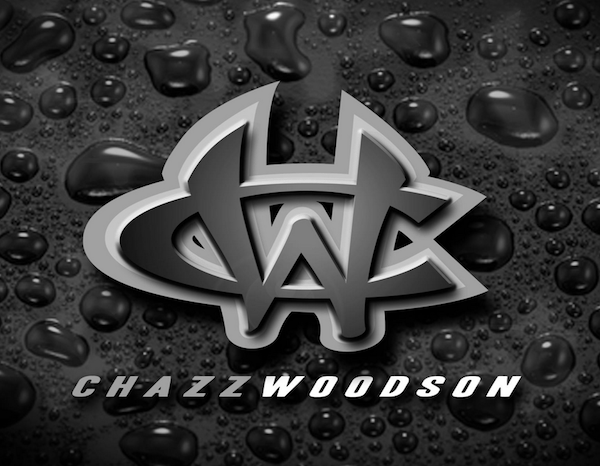 Good morning, ladies and gentlemen.
Happy Friday
In sports and in life, the way we start is extremely important. In may ways, it dictates our future. When you're down 11-1 at half time of a lacrosse game, there's a good chance that you are going to lose. It's not a given. But the likelihood is pretty high. If you drop out of high school, there's a pretty good chance that financial success and well being is not going to easily find you. Have any high school dropouts made it big, despite their rough start? Of course they have! And they have because they were determined to finish better than they started. The start is important. But the finish is equally important.


It's the end of the week. It may have been a great week, or the roughest one of your life. Your finish can make a big difference though. A sprinter can't afford to come out of the blocks hot, and then coast as if nobody is behind him. If your week got off to a great start, don't let anyone or anything "catch you from behind" because you're coasting. Finish strong. If your week got off to a rough start, make sure that you fun this last straight away as best you can. Give yourself something to build on next week.
Make it a GREAT day, and a GREAT weekend!
Stay blessed.