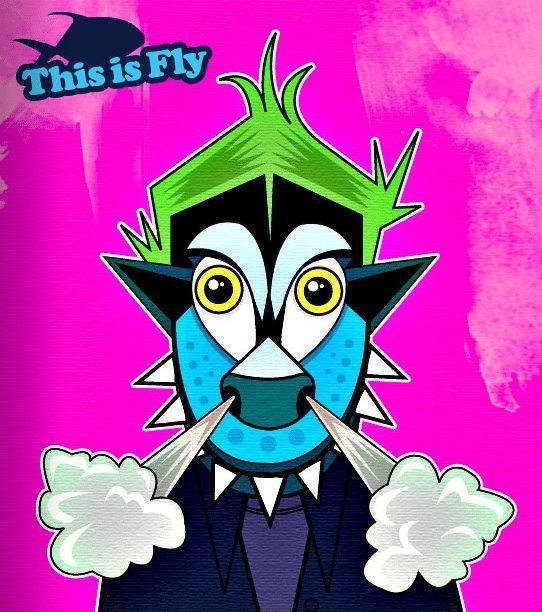 It's Friday, the beginning of September, and in many places across the US fly fishing is in its prime. That being said, I gotta give a shoutout to my new favorite magazine, This is Fly.
This isn't just your typical fly fishing magazine, this is "A radical platform defining the lifestyle and culture for the next generation of fly fishing."
The mag infuses urban style and culture deep into the fly fishing experience – If you're like me, you'll often wonder which way is up. So, what I'm trying to say is… if you like fly fishing and you like lacrosse, this is the magazine for you.
Get at it.
Select screenshots from Volume 2, Issue 3: