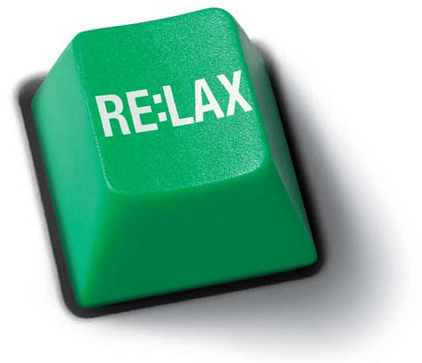 Welcome to Forum Friday! Everyday there are great conversations taking place in the LAS Community.
If you haven't signed up yet, make sure you do! And while you're at it, you might as well watch this silly video update we created too. We hope it provides you with an easy way to connect with other lacrosse fans all over the world.
We have a very special Forum Friday this week. At LaxAllStars we talk a lot about growing the game, and honestly, we mean it. So when we get a post in the Community Forum saying that a dad needs help picking his son's first stick, we can't but lend a helping a hand!
kdonald posted the following:
Hopefully, this is the appropriate thread for this, it's my first post. I'm trying to figure out the best combo for my 10 yr old, who is playing for the first time. What I have a hard time is balancing a good wide head that is easy to catch with, and a narrower throat that holds the ball better. Seems like a new player needs both, but obviously, you can't have both, so where's the balance.

Secondly, mesh. Soft mesh vs hard, pockets high, mid, low, Etc.

Maybe I'm over thinking it, but being in South Carolina, I don't have many experienced players to guide me.
Do your part to help Grow the Game. Share your opinion about beginners' sticks, pockets, and mesh with this new lax dad in the original post!