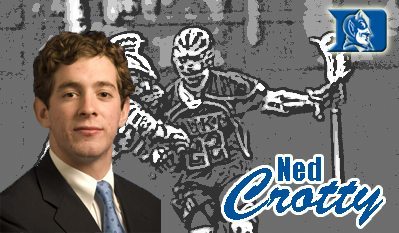 Just another normal day at the Lacrosse.com offices. Ned Crotty was in town, so he stopped by for a tour. Little did he know he was about to get berated by a Tar Heel fan.
_____________________________________________________________________________________
IN CASE YOU MISSED IT
– Paul Rabil's Moment of Zen | 412 Lax
– Great press for the NLL's Colorado Mammoth | CBS Denver
– More Louisiana youth lacrosse coverage from the Sugar Bowl in NOLC. (Submitted by Phil Niddrie)
– PHOTOS: Madison Artillery vs. McLean Bears Box Lacrosse | ViennaPatch
– The New GRLC, Eventually | 412 Lax
– The Coug Nation Gears up for the Season | MCLA FAN
– The Davenportal, 2/3/11 | MCLA FAN
– Wesleyan University Nike Lacrosse Gloves | Sweet Sweet Lax
– The new Rhino Lacrosse Apparel is looking good | Inside Lacrosse
– Five seniors named Delaware men's lacrosse captains | DelawareOnline
– Washington College Men's Lacrosse Season Preview | WC Sports
– Denver looks to take next step | ESPN
– Community gathers to honor Issaquah teenager killed in car crash | IssaquahPress.com
– Tyler Lucas remembered for lacrosse skills and fashion style | The Seattle Times
– NonProfit Homegrown Lacrosse Expands Board of Directors | PR.com
– More specifics about the Bauer IP | Zephyr
– Hamilton lands pro lacrosse franchise | thespec.com
– International Lacrosse – South Africa Lacrosse Project | Lax All Stars
– Fireside Chat With The American Revolution Coaches | Lax All Stars
– Brew House: Red Chair NWPA | Spoon Feed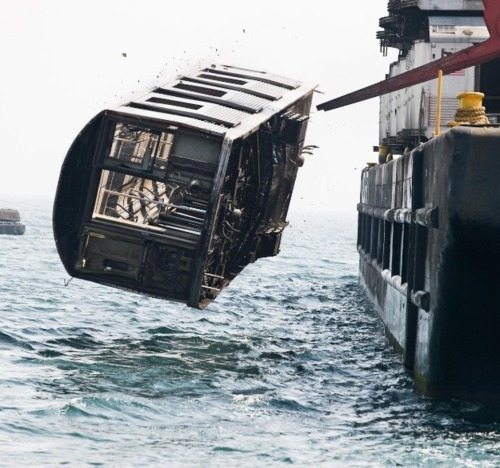 Stephen Mallon photographs retired NYC subway cars as they're carted off to their Ocean grave in Next Stop, Atlantic. View the photos in full screen!