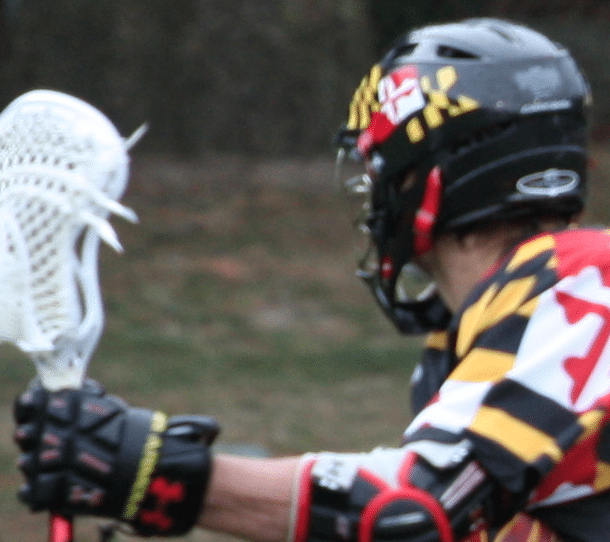 The Hot Pot has switched gears, moving from news, links, and video to something a little more impassioned… it's RANT time! You can still find the news, links and video in our Lacrosse Drop and Lacrosse Stories posts, but the Hot Pot is all about ranting, all the time, from here on out!
This week's rant has to do with fall ball, and who WON!
The question, "Who won Fall Ball?" is a popular one. People love to make projections, and while coming out with a prediction three months before the season kicks off is a move that requires some serious confidence, in the end, there is NO actual winning during Fall Ball, only preparation for when it counts.
There is no champion of Fall Ball. Heck, schools aren't even allowed to report fall ball SCORES. The results simply don't matter, and teams can again change considerably before the first face off of the Spring. Projections can be made, but they are shaky. Progress can be noted, but it can be fleeting. Teams can look great, and then crap the bed when it counts.
Look at Nick Galasso, UNC and Syracuse this fall. The talented LI-bred attackman left UNC, and is now headed to Syracuse, where he will play lacrosse. It was big news and a lot of people made a fuss about it. But it really doesn't tell us much at all. UNC could be better, or worse, without Galasso, and the same could be said for Cuse, in the opposite. Maybe Galasso will have a Tommy Palasek career at Cuse after transferring… but then again, maybe he won't. The point is that we don't know who really won this "battle" of the Fall, and we won't until the Spring.
So who won Fall Ball? NO ONE. No one had ever won fall ball, and no one ever will. NEXT!