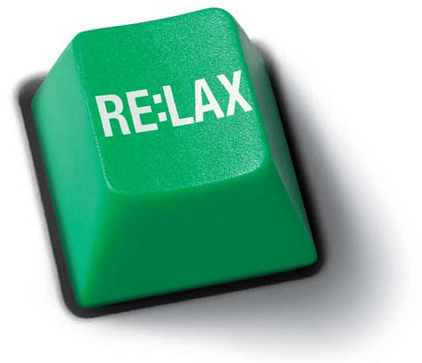 Welcome to Forum Friday! There are already some great conversations taking place in the all new LAS Community.
If you haven't signed up yet, make sure you do! And while you're at it, you might as well watch this silly video update we created too. We hope it provide you with an easy way to connect with other lacrosse fans all over the world.
This week, there's been some discussion about how to increase hold in a pita pocket. the best head for crease attackmen, specifically for a new college player. A couple people have offered suggestions, and others have commiserated. Know how to help? Let them know!

anbro22 posted the following:
I recently strung a pita pocket. Turned out great, only problem is no hold. I do a basic hold test and the ball rolls right out. An tips for getting the hold trads are known for?
Do YOU have any tips for our poster? Drop some pita pocket knowledge in the forums!