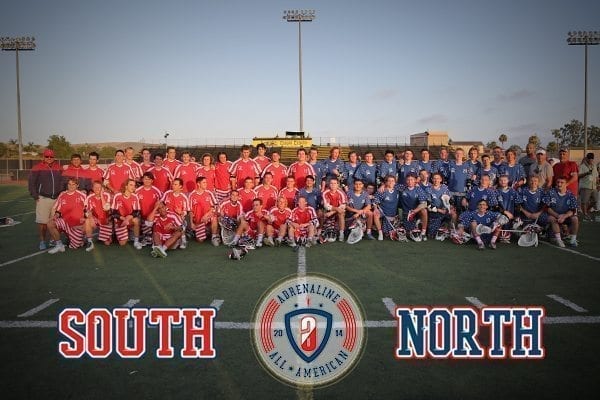 Before last weekend's Adrenaline All-American game in Mission Viejo, CA, the Stars & Stripes Festival was in full swing. As part of the festivities, the ADRLN All-Americans spent time giving clinics, holding demos and hanging out with the younger crowd.
Before you check out the gallery form the All-American game, be sure to check out some awesome shots from the Stars & Stripes Festival!
Before the big festivities last weekend, we gave the the run down of what to watch for, then we watched it live on TLN!
After, Jim Loftus broke down the game in a killer recap, and now we've got the sideline look at the 2014 Adrenaline All-American game!
Thanks to Adrenaline for all of the images from the events.