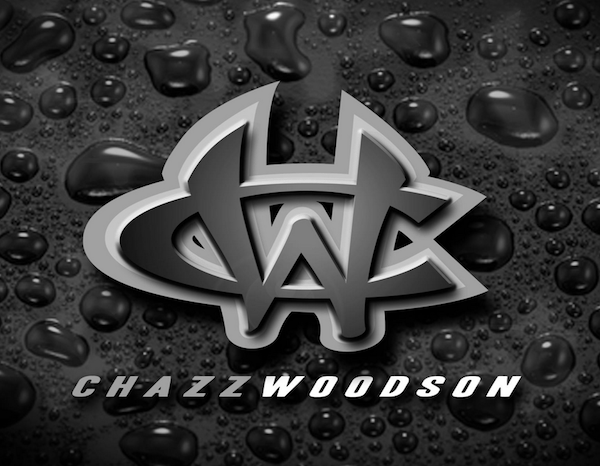 GREAT Monday morning, ladies and gentlemen!
One of my favorite characters of all time is the Black Knight in Monty Python and the Holy Grail. "Why" you ask? Because he's unbelievably confident and unrelenting. In an effort to deny King Arthur access to the bridge he needs to cross, the knight ends up in a sword fight in which he loses both arms and both legs. After losing his first arm he says, "tis but a scratch… I've had worse," and continues to challenge Arthur. After his second arm is gone, "Just a flesh wound," and still he continues. After both legs are gone and he's merely a torso and head on the ground, he continues to taunt the King, urging him to come back. "Oh, I see! Running away eh?? … Come back here and take what's coming to you. I'll bite your legs off!"
Unshakable confidence, and a refusal to let "minor" setbacks keep him from accomplishing his mission. Be as the Black Knight this week! Don't let scratches, flesh wounds, or the fact that you are missing legs keep you from challenging the day or the week ahead!
Make it a GREAT day, and a GREAT week!
Stay blessed.