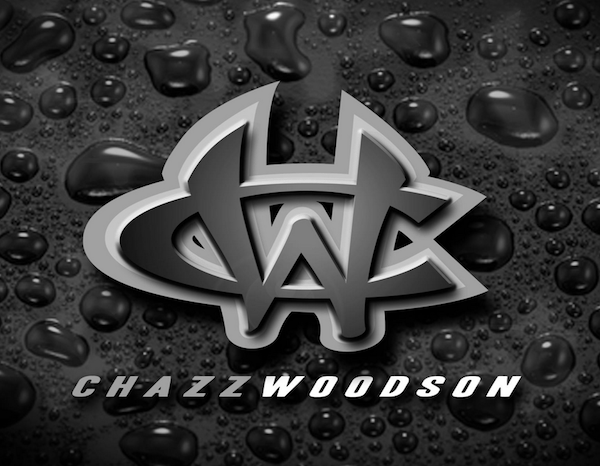 Good morning, ladies and gentlemen!
I overslept. And there was nobody on the planet that could have been as angry at the moment as I was. I had nobody to blame but myself. It wasn't the first time I'd overslept. But it was the morning we were flying from Providence to DC, to scrimmage Georgetown and Johns Hopkins. More importantly it was my senior year. I grabbed my stuff, and sprinted across campus to the field house, up the stairs, and onto the turf.
"Keep running," was the command. And so I did. Lap after lap after lap until Coach felt it was OK for me to hop into the drill. He called me into his office Monday morning and asked if I knew why he made me run. He explained that my position on the team required that I be held unquestionably accountable and that everyone on the team understand that we were all accountable. I was a veteran starter. I was a senior. And, to complete the trifecta, I'd been named a captain – the night before.
One thing I've learned more as a coach than as a player is that as part of a team we have to be accountable. We are all involved in teams – athletic teams, business teams, and even families. We all have to do our part, regardless of how big or small that part may be. And when we don't we sell the team short. Everyone's job/role/responsibility is a little different. But we have to hold each other accountable. And even before that, we have to hold ourselves accountable. There will always be reasons for what we do and don't do; reasons for why we fall short. Many of them will be great reasons. But a great reason, does not make it excusable.
Hold yourself to a higher standard than anyone else expects of you. Never excuse yourself."
Make it a GREAT day!
Stay blessed.