Our dear friend, and owner of a gigantic brain, Tom Fernandez of Seattle, WA, put together this awesome calendar for the LAS Readers. Have you ever wondered when lacrosse games will be televised? We certainly have! And now we have a calendar that does just that! AWESOME!!!!!!!!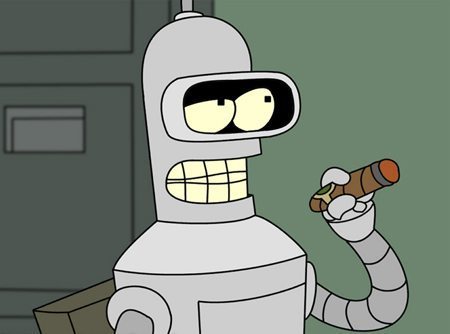 We can update the calendar at anytime, so if you know of a game we should add please drop a note in the comments section. After all, without our readers pointing out things we missed, we'd be nowhere!
A huge thanks to Tom for completing this undertaking and for sharing it with the LAS faithful!  The calendar has already been updated with the NLL All-Star game, which will air on Versus on February 27th, so if you have some games we've missed, please let us know! And we'll let the world know, making sure to give you full credit!
We'll also get a link up on our sidebar to the game calendar so that is it is ALWAYS only a click away. Lax on TV, is there anything finer?