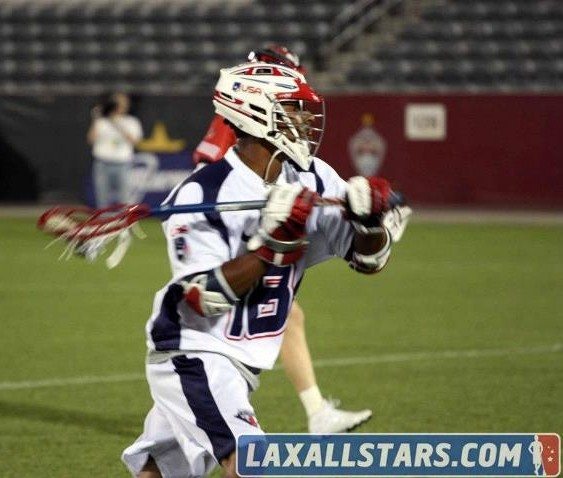 I have seen Kyle Harrison give this demo (see below), or a demo very much like it, a couple of times now in my life, and I always enjoy the experience. He hits on a bunch of important points in his speech, shows the kids how he does it, and rips a couple crank shots, which always impresses the kids.
Now that Kyle's got a YouTube page of his own, more videos like the one below are sure to surface:
Kyle is intent on spreading a great knowledge base to the next generation of players, and now you can catch him live across the country, AND stay up to date with him on that YT. Not a bad deal!
We probably won't put up EVERY single K18 video, so head on over to his page and Subscribe to his channel to stay in the know!