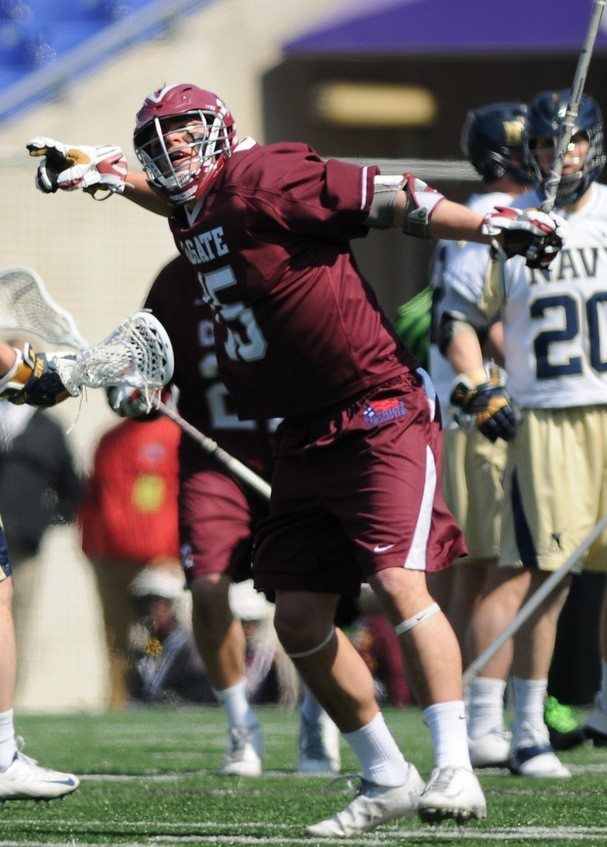 We dropped a killer Video Explosion on you guys yesterday, and now we're back with another stellar post, packed with top notch video. Sit back, relax, and enjoy the Lacrosse Video Explosion!
Photo Credit: Craig Chase
Hopkins Over UVA
Notre Dame Tops Rutgers 7-6
SNHU Tops Pace 14-12
Central Michigan Promo
Concordia over Fontbonne
California HS Ball
Texas HS Ball
Goalie almost scores at the :25 second mark.
Western PA HS Ball
La Salle HS Lacrosse Pump Up
Nichols Over Salem State
"Other" Video
Nick Cave's art show at Grand Central Station was amazing. Behold.