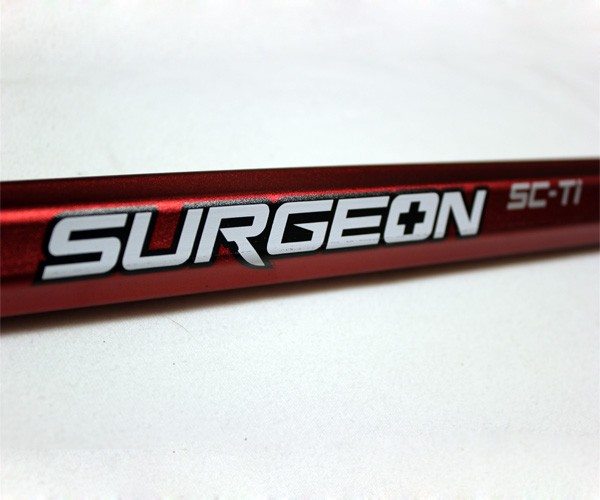 Last Friday Mikey B reviewed the Surgeon SC-TI shaft from STX Lacrosse and was pretty impressed with its performance. We figured if it was good enough for Mikey B, then it was good enough for a giveaway! With that, this week's LAS Giveaway will be for your choice of a blue or red STX Surgeon SC-TI handle by STX Lacrosse.
To enter the giveaway, input your email address below and click "ENTER". Upon entering, you will automagically be subscribed to The Weekly Draw, our email newsletter in which we'll announce the winner on Tuesday, March 19th.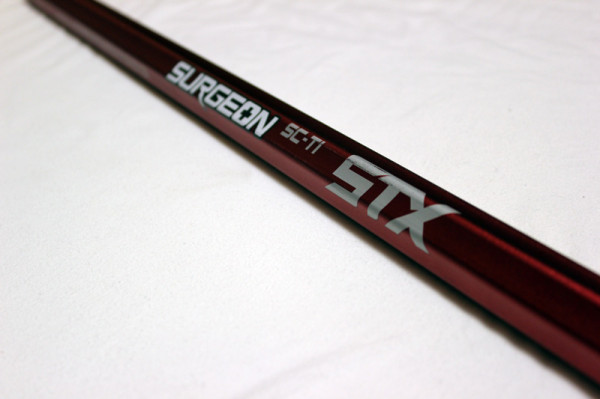 Thanks for visiting LaxAllStars.com!