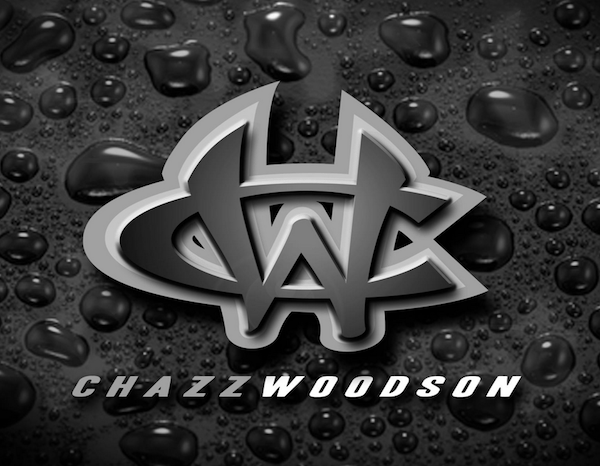 Good morning, ladies and gentlemen!
Today's words find their origins in Bill Withers' 1972 single, "Lean on Me."

Please, swallow your pride
If I have things you need to borrow
For no one can fill those of your needs
That you won't let show…
…If there is a load
You have to bear that you can't carry
I'm right up the road, I'll share your load
If you just call me
Besides, simply the fact that it's a classic song that will never be forgotten, "Lean on Me" offers a lot of wisdom. The song, and the two stanzas above in particular, remind us that we don't have go at life alone. One thing that I'm always aware of is that lonely and alone are two very different things.
It's sometimes easy to feel lonely, but we can't let ourselves believe that we are alone. There are always people that are willing to help. Sometimes we have to place our pride aside and call on them though. We never have to go at life alone.
Make it a GREAT day!
Stay blessed.