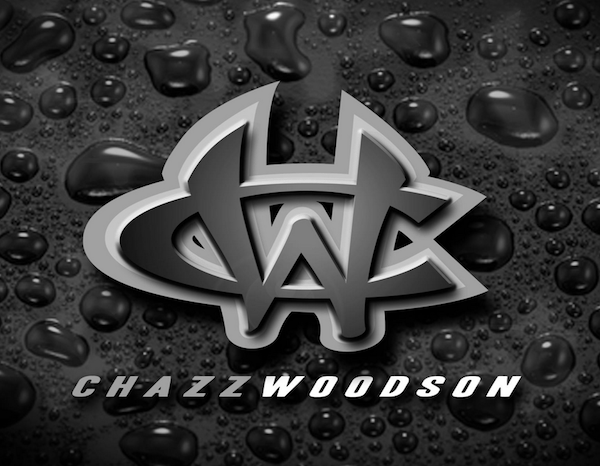 Good morning, ladies and gentlemen!
It's (throwback) Thursday. The majority of the work/school/business week is behind us, and some of us are already looking toward the weekend. Heck, some of us may feel like the weekend is staring at us – smiling and taunting! We're ready to forget about the tests, tough practices, annoying co-workers, bad bosses, etc. We're ready to move on from or let go of a project that's been torturing us. Maybe we're between jobs or careers and waiting (im)patiently for the next step. Whether it's been a tough week, a tough year, or a tough day, remember you are built for this moment or this period. You were created with the poise and strength to get through it. You are, as my man M.C. Hammer would say, "too legit to quit."
His 1991 hit record, began with these lyrics:
Sweat running all over my chest. I don't quit. I just press harder than I ever did before. Going for the dreams that I have in store in my mind. And I know that I'm makin' it. I gotta get mine and nobody's taking it away.
No matter what has been thrown at you, remember you're built for the moment. You're too strong and too powerful to let little setbacks keep you from doing what you need to do. Weather the storm. "Every setback is a setup for a comeback." Make it happen.
Make it a GREAT day!
Stay blessed.