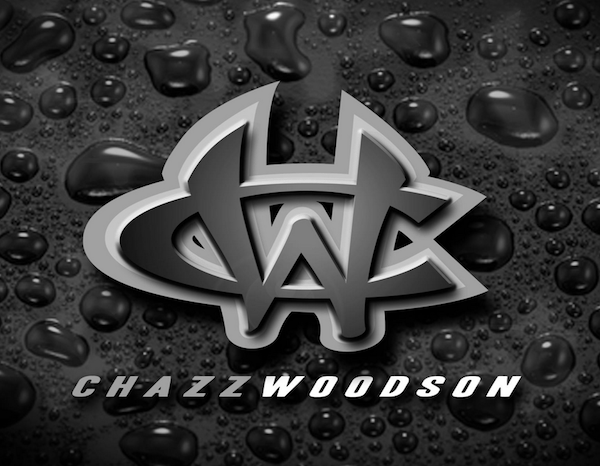 Good morning, ladies and gentlemen!
"Leisure is at its best when one is so busy that a little leisure time is the goal." – 8,789 Words of Wisdom
Busy and productive are two oft mistakenly interchanged, but very different, terms. Only sometimes are they even related. Leisure may be at it's best when we are extremely busy. That's when I feel I most need it. Ironically, when I'm being productive, I rarely feel the need for that leisure time. I liken it to when your team is firing on all cylinders and the other team is just trying to make it to halftime. Halftime is exactly what I don't want. Let's keep that train moving!
Sometimes we need a break. We need down time. We need to clear our minds and do nothing. That, in and of itself, can be productive, as it serves an important purpose. Whenever possible, I believe, leisure time is actually at its best not just when we're extremely busy, but when we've been so productive that we can afford to take a break.
Make it a GREAT day!
Stay blessed.