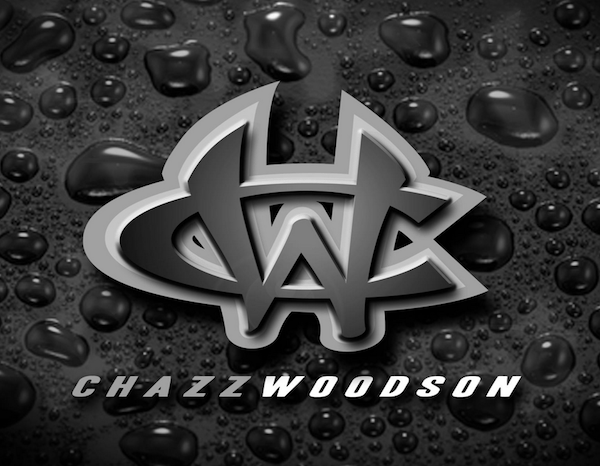 Good evening, ladies and gentlemen!
One thing I've learned in life is that life isn't long enough to allow ourselves to live in limbo, afraid to make decisions based on hypothetical results. It's tough enough to make decisions without fully knowing what is going to come of it. Not making decisions because of "what if"s is just crazy.
Every now and then we are presented with two, or more, very compelling options – schools, professional pursuits, relationship options, or a variety of other nerve or brain racking dilemmas. No matter the situation, don't allow yourself to miss out on both by worrying about things that may – or very well may NOT – happen as a result. Deal with what is. And then let your heart, and passions drive you from there. The world usually works in favor of those that do so.
Make it a GREAT day!
Stay blessed.