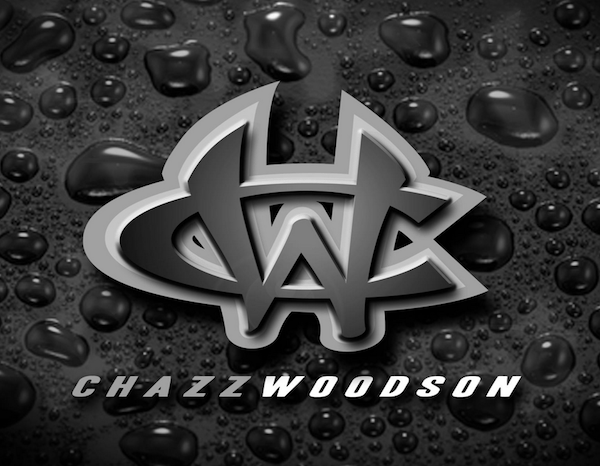 Good morning, ladies and gentlemen!
It's amazing how much there is in this world that we don't know. Things that we never think to think about. This morning, I came across an interesting read. A few minutes and few clicks later I found myself engaged in thinking about some things that I'd hadn't really considered before. I am all for simplicity. Why complicate things that do not need to be complicated? But in my reading, I (re)realized that as a society, we often oversimplify things that are not simple because it's tremendously easier to for us to swallow. (Un)Fortunately, life is not black and white. And for us to believe otherwise is very narrow minded. That was my lesson for the morning.
Great. So what's the point?
At our fingertips, we have the world. I was told be a web developer that on average, we each have about 6 sites that we visit regularly (I believe on a daily basis). And with "apps," now we probably rarely go to the actual sites anymore. As is the case with most of our lives, we get into routines. We check our email. We check Twitter. We check Facebook. We watch a video on YouTube that somebody sends us, and if we're not in a rush we end up clicking away for a bit. We read articles on our favorite business/financial site. We read an article or two from our favorite news outlet. There's our six on average, with some others thrown in from time to time. They're very familiar. And familiarity and routine are our friends! But they don't prompt us or offer us the opportunity to engage aspects of this world that we don't see on a regular basis. If only for 5 minutes even, take time engulf yourself in information about things that do not involve your everyday life. Things that, unless you seek it, you would never know. Read up on how other people live. Read up on innovations in science. Read up on outreach and philanthropic efforts. Engage the parts of this world that you may never otherwise experience. Be a lifelong learner.
The world is a university and everyone in it is a teacher. Make sure when you wake up in the morning you go to school." – Bishop T.D. Jakes
Make it a GREAT day!
Stay blessed.