Loyola wins Patriot League with victories over Colgate, Lehigh
About the author
Mark Donahue
Transplanted in Boise from Ohio, Mark is the editor, video guy, and box lacrosse junkie at LaxAllStars.com. When he's not obsessing over lax at LAS HQ or officiating a game somewhere, you can probably find him on the slopes or at the disc golf course.
You may also like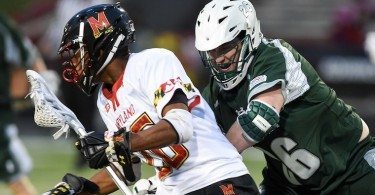 Last night's Maryland Vs Loyola Lacrosse game was something special. While this rivalry game is...
There are a number of teams out there that come across as head scratchers this year, but Loyola...