Loyola wins Patriot League with victories over Colgate, Lehigh
About the author
Mark Donahue
Transplanted in Boise from Ohio, Mark is the editor, video guy, and box lacrosse junkie at LaxAllStars.com. When he's not obsessing over lax at LAS HQ or officiating a game somewhere, you can probably find him on the slopes or at the disc golf course.
You may also like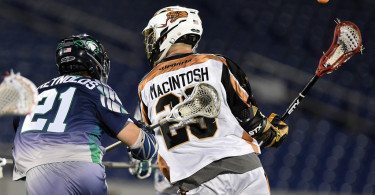 Week 9 predictions will follow shortly! But first I'll recap how my "winner picking" has gone so...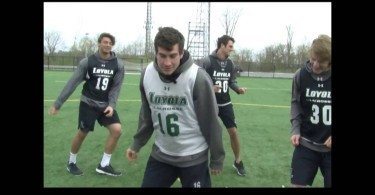 Members of the 2015 Loyola men's lacrosse team pay tribute to Taylor Swift's hit song, "Shake It...