Mercyhurst North East College is an NJCAA school in Pennsylvania.  To get things going in 2010, they played Delaware Tech and lost 13-12 in OT.  We've got a LOT of the game to show you.  About an hour of it, in fact! Delaware Tech is a Community College that also plays in the NJCAA. Both teams finished 2010 in the NJCAA top 20.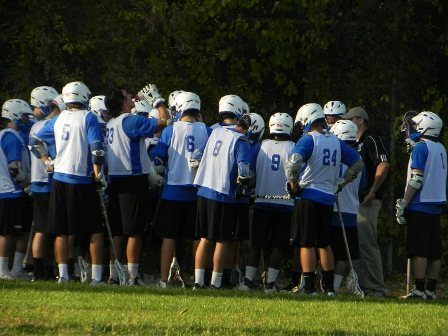 Not the best camera work we've ever seen, but certainly not the worst! The 2011 lax season is upon us!! We'll have more Mercyhurst North East video up later today… scrimmages from 2011!  Great stuff!
Lacrosse – Mercyhurst vs Delaware Tech from James Malone on Vimeo.