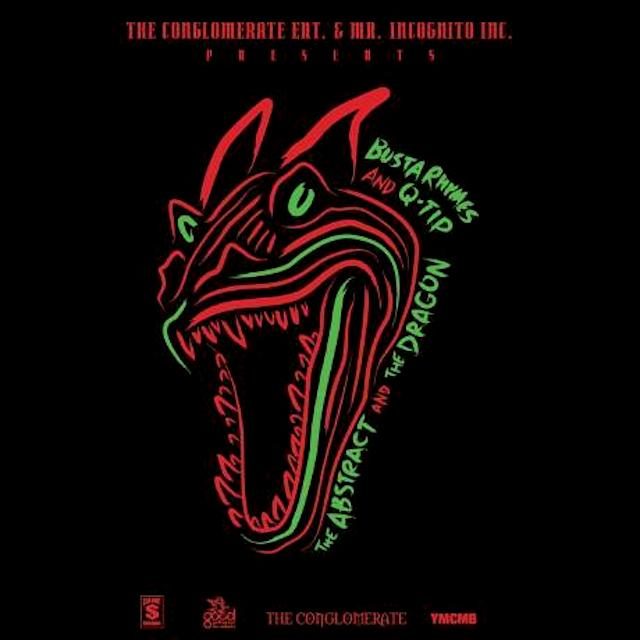 Welcome back LAS! This year has been a pretty good one for music (especially hip-hop) but it's not quite over yet. Just when I started looking forward to some of next years releases, I ran into a project that slipped under my radar. Busta Rhymes and Q-Tip's of A Tribe Called Quest recently collaborated and dropped a mixtape titled The Abstract & The Dragon.
Hip-Hop heads will notice that the first track, "God Lives Through," was also a track on Tribe's album Midnight Marauders.
I'm a big fan of the throwback sound and flow of Big Daddy Kane on this track.
With the likes of Busta Rhymes, A Tribe Called Quest and Redman, how can you go wrong?
Thanks for checking out another installment of Music Monday.  As always, feel free to submit your favorite tunes in the LAS Community and let us know what you've been listening too.  You just might see it featured here on Music Monday!