Editor's note: Please welcome Sam Elkind to Music Monday! Sam is a senior laxer at Deerfield High in Illinois. Interested in hosting next week's Music Monday? Drop us a line!
_________________________________________________________________________________________________________________
How goes it fellow all-stars? My name is Sam Elkind and I am a senior at Deerfield High School in Deerfield, IL. I started playing my freshman year and since then have played year round for four years as well as coaching youth teams. I've been a music lover all my life so Music Mondays seemed like a pretty easy gig for me. Even though it's forty and rainy outside, lax is in the air in Illinois. High School lax has just started in the Chicago area and (without turf) that means bad fields and indoor practices.
In Deerfield we like to see the glass half full so we decided to use the speaker system in the gym to our advantage. One of our attackmen assembled a mighty mix CD for practice and brought it in. Our coach thought that music would help keep practice up tempo, and he was right. Below are a couple of team favorites from the 2 hour long CD.
HEADS UP: EXPLICIT LYRICS
This is the first track on the CD and usually plays during line drills and stretching. It's a bit of a guilty pleasure for the guys (like the rest of the songs) but it gets us going, especially when we have practice at 5:30 in the morning.
Guru Josh Project – Infinity
This song's pretty goofy, but it gets the feet moving
Duck Sauce – Barbra Streisand Official Video
Don't ask me for any lyrics on this one. There's an English version, but it's just not the same.
Stromae Vs Dance All Stars – Alors On Danse
Shame on you if your practices without any Dubstep. Put a little bass in your day.
SIDE NOTE: Turn down the music when coach is talking, save the sore throats for games.
Bassnectar – Bass Head
That's just a taste, but you get the idea. The rest of the CD is stuff like "Call on me" by Eric Prydz and "Warp" by the Bloody Beetroots. Just as a little bonus I thought I'd thrown in a personal favorite. On the ride to a game I like to listen to mash-up artists like Girl Talk and TRVSDJAM. On the car ride to Box, my buds and I loved to listen to Super Mash Bros, starting with this:
Monsieur Fischel, La Tour Eiffel by Super Mash Bros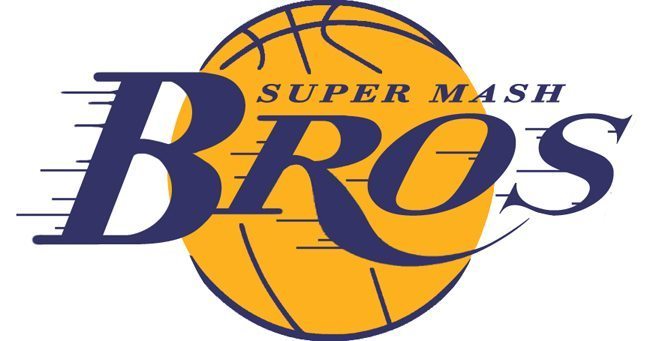 GROW THE GAME